Happy hump day Queens!
My old queens know that I live in blazers during the colder months. I love blazers, and today, I will be sharing all my secrets to buying the right blazer for your closet. Blazer is a closet must-have, and it can elevate any look from bland to fab quickly. You can throw a blazer over a dress for an office look or over a bodysuit and jeans if you're a little self-conscious about your arms. Blazers hide and secured those areas of your upper body you don't want to expose. However, it also creates fashionable looks. Let's break down the different kinds of blazers you need to have in your closet.
First up is a black, double-busted blazer. As we all know, black is a universal color. The blazers' buttons (preferably gold) and structure give it the extra characters you need for a stylish look.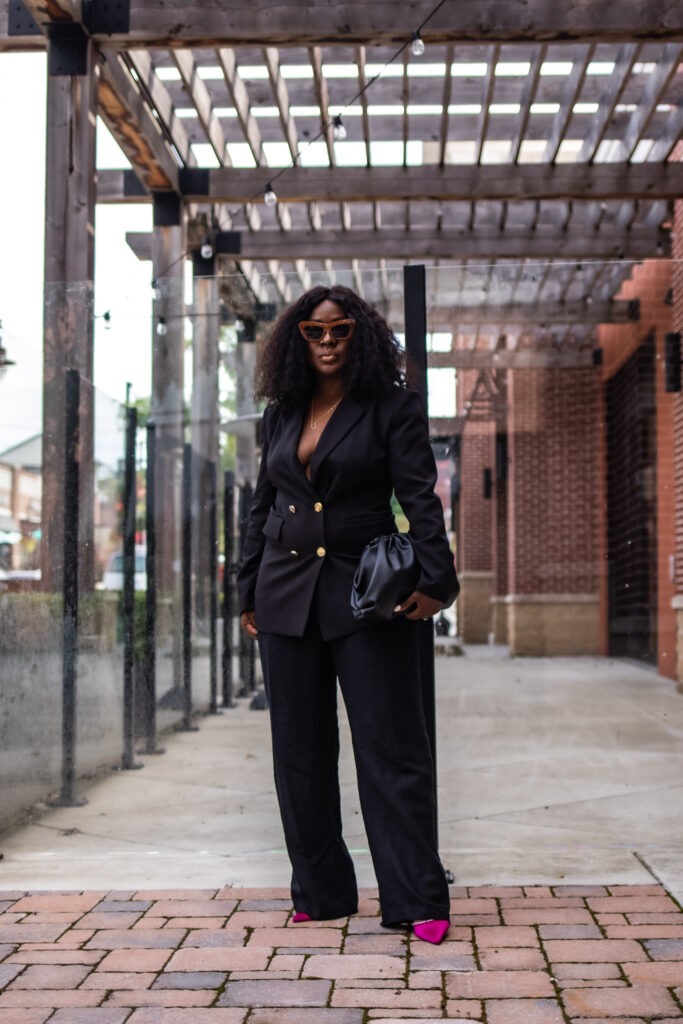 Next is a colored blazer. Now it's up to you to decide on the color of blazer you want to have; however, colors like red, yellow, or white are good, based pieces to throw on top of any looks.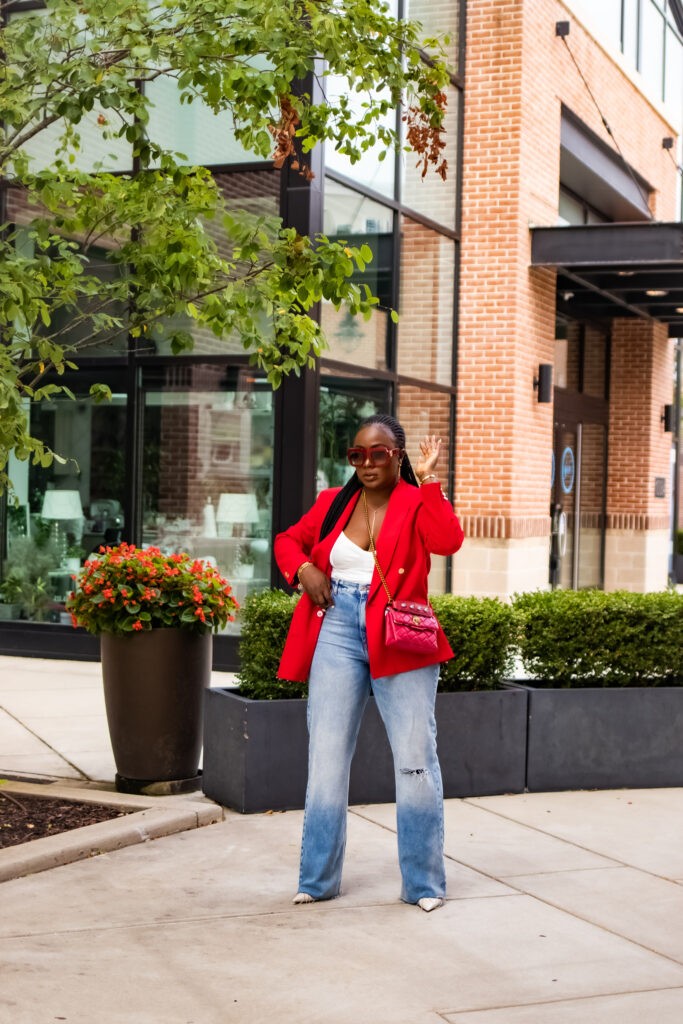 For my minimalistic queens, having a natural color blazer like brown, cream or white is perfect for keeping tFor my minimalistic queens, having a natural color blazer like brown, cream, or white is perfect for keeping the natural theme of your closet.

P Plaid blazers, I always get the best ones at the thrift store in the men section. These types of blazers give you that dad looks but also very fashionable.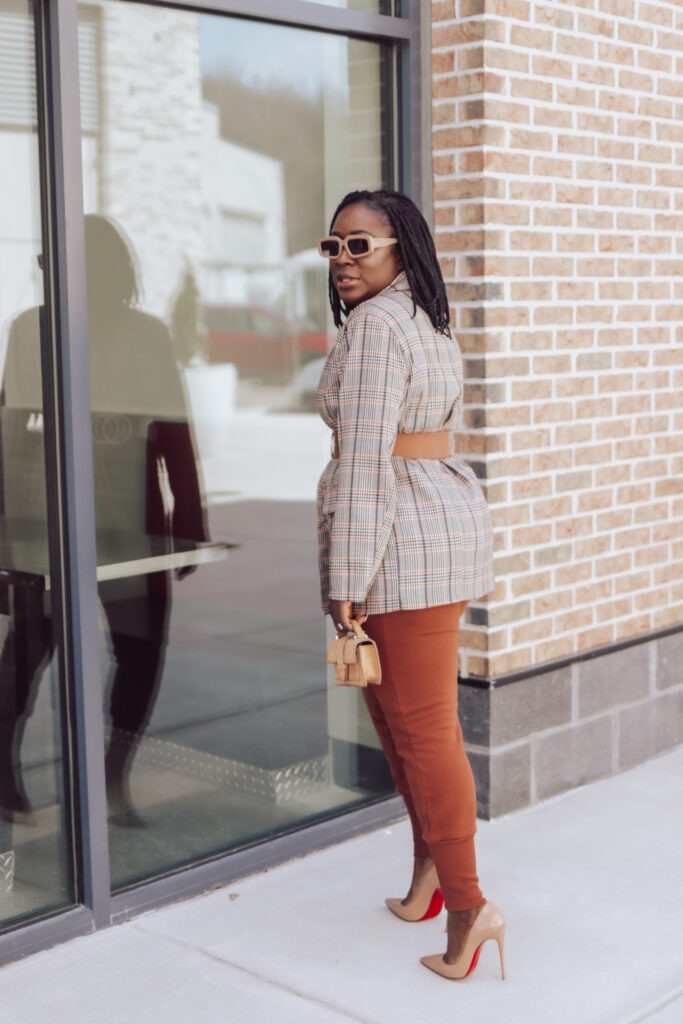 Now, where do you get these blazers from, you ask? I have found some of my best blazers at the thrift stores and in the men section. I also have gotten good blazers from Zara, Mango, and ASOS, just to name a few.
Remember, you don't have to have the most expensive blazer to start your collection, you just need to start, and the thrift store is the best place.
That's it for today, queens, see you next time.
Xoxo, Mo!