My absolute favorite time of the year is here, and that is summer. This is the time my Melanie pops the most, and the glow just hits differently. I just love all things summer. So in today's post, I am sharing a few accessories you need to elevate your summer outfits instantly.
Sunglasses, bags, belts, earrings, shoes, and red lipsticks are my go-to accessories for elevating my summer looks. They are simple but can be statement pieces if you pair them well. You guys know I love all things shoes and red lipsticks. I picked up a few new statement pieces of earrings recently to add to my summer collections as well. I hope you found today's post useful and HAPPY SUMMER QUEENS.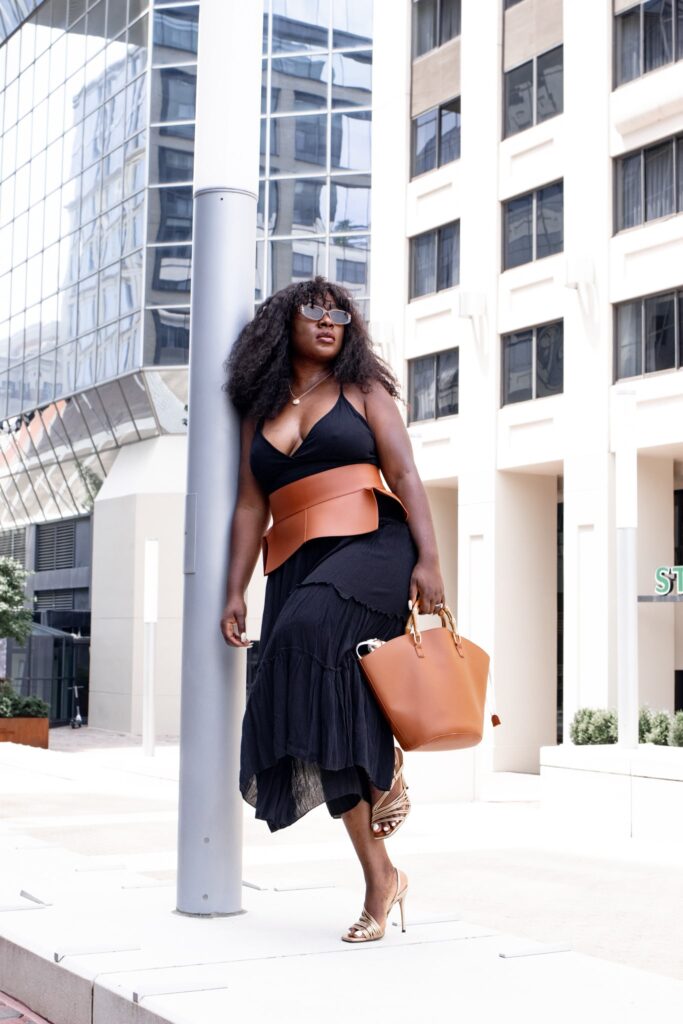 Outfit Details: Dress (old) similar: here and here. Shoes (old) similar: here. Bag: here. Belt: here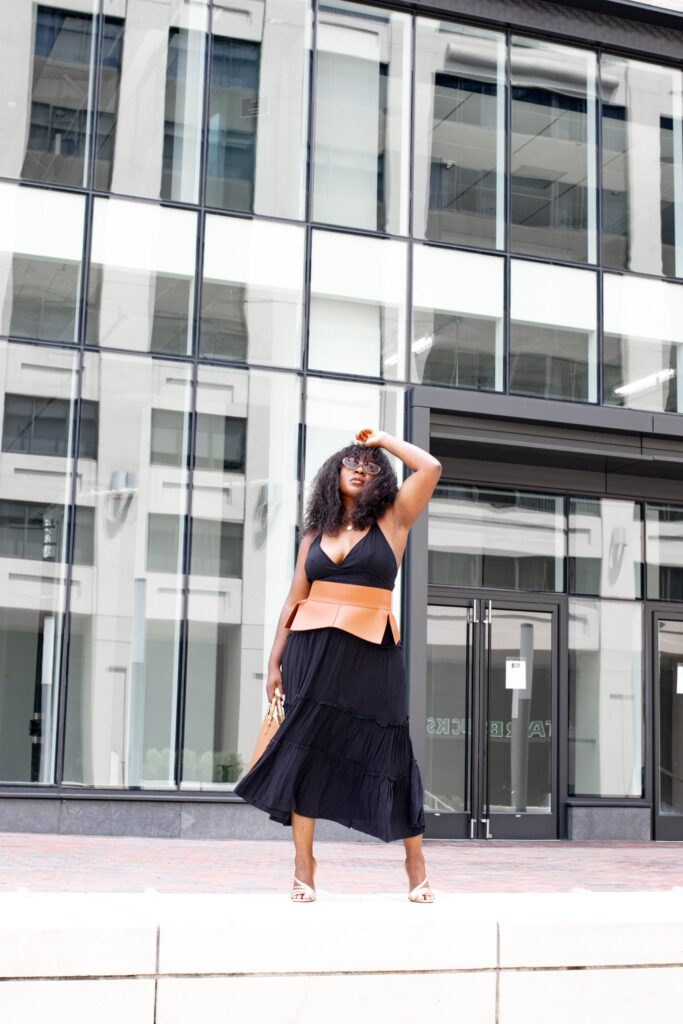 SHOP SUNGLASSES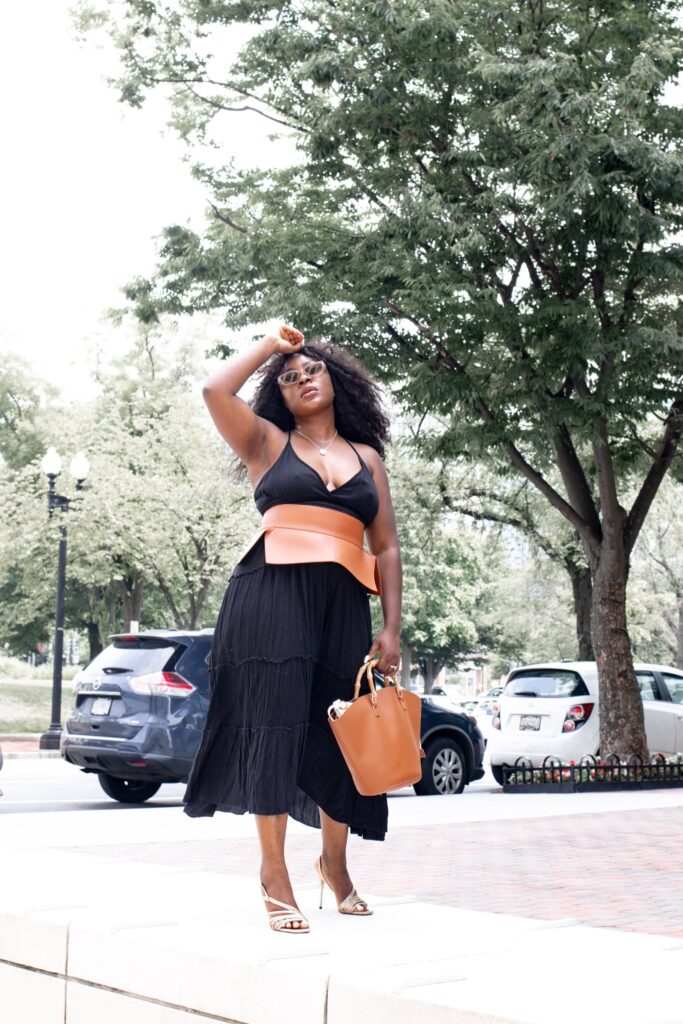 SHOP SUMMER ACCESSORIES

That's it for today's post queens; see you next time. 
Xoxo, Mo!