Fashion is like an infant learning to walk. You can barely keep up. There is always something new lurking in the horizon. The newest bag, shoes, clothes and colors. The color trend for Fall 2020 is BROWN! 
I did not know brown could be so trendy, let alone be so versatile to wear. But, this is the beauty of fashion, you get to define your own style. You choose what you want to look and feel like in a particular look.
I chose three looks and two shades of brown for this review. If you are looking to join the trendy gals or boys club, you're in the right place. I am pretty sure you are here to see the pictures so without further ado, enjoy! 
Look One
I paired this brown jogger set with a trench coat, white bootie and a black mini bag. The trench coat elevated the basic jogger set. As you all know, joggers has been the it factor this fall.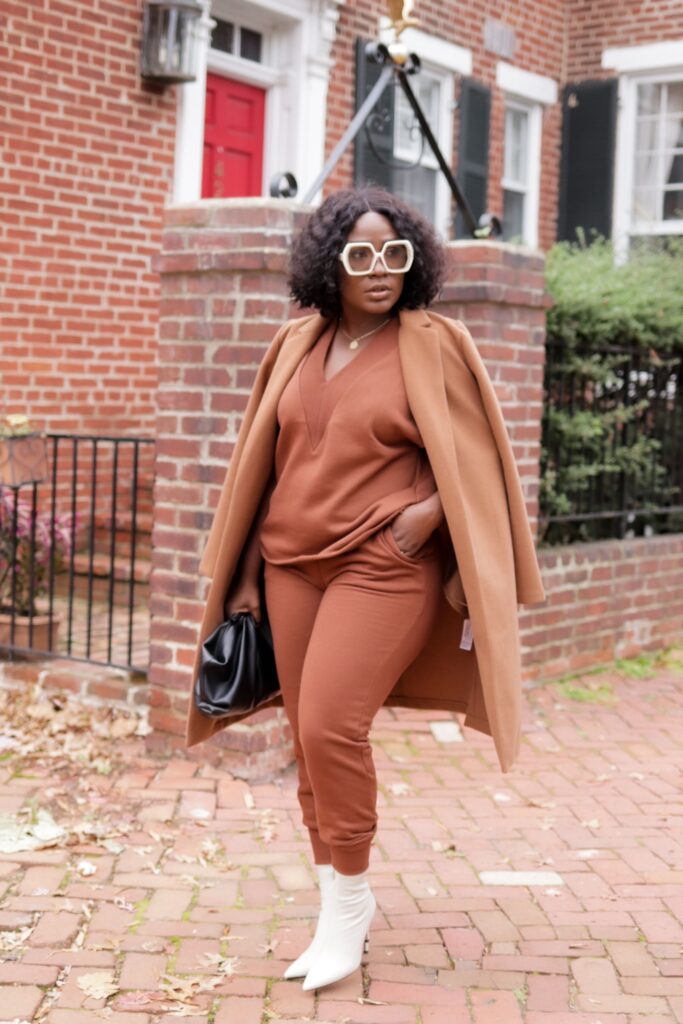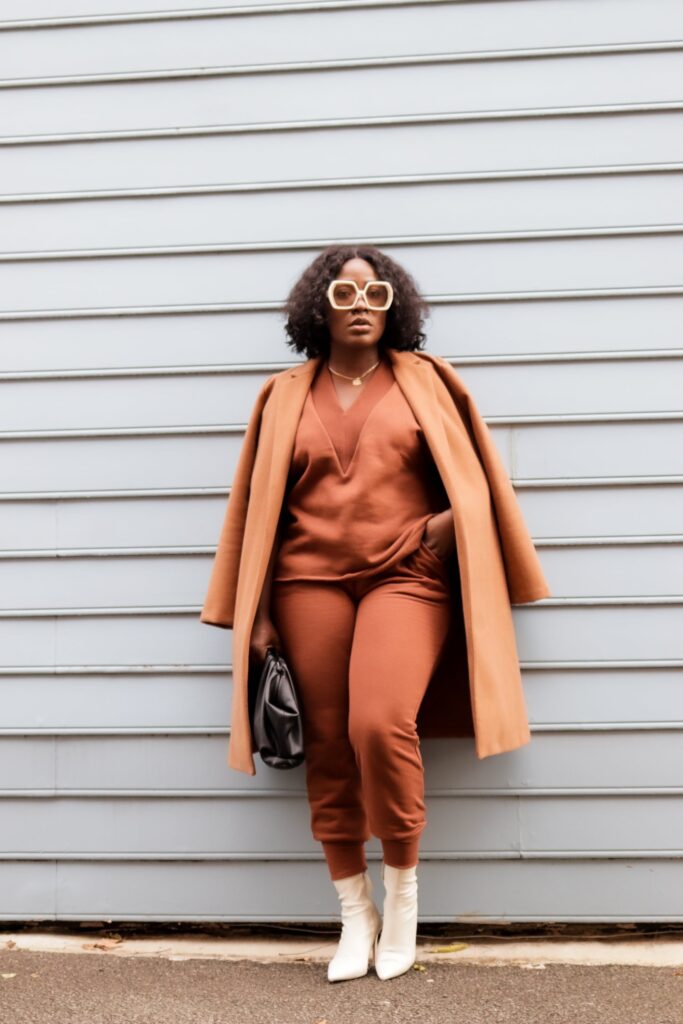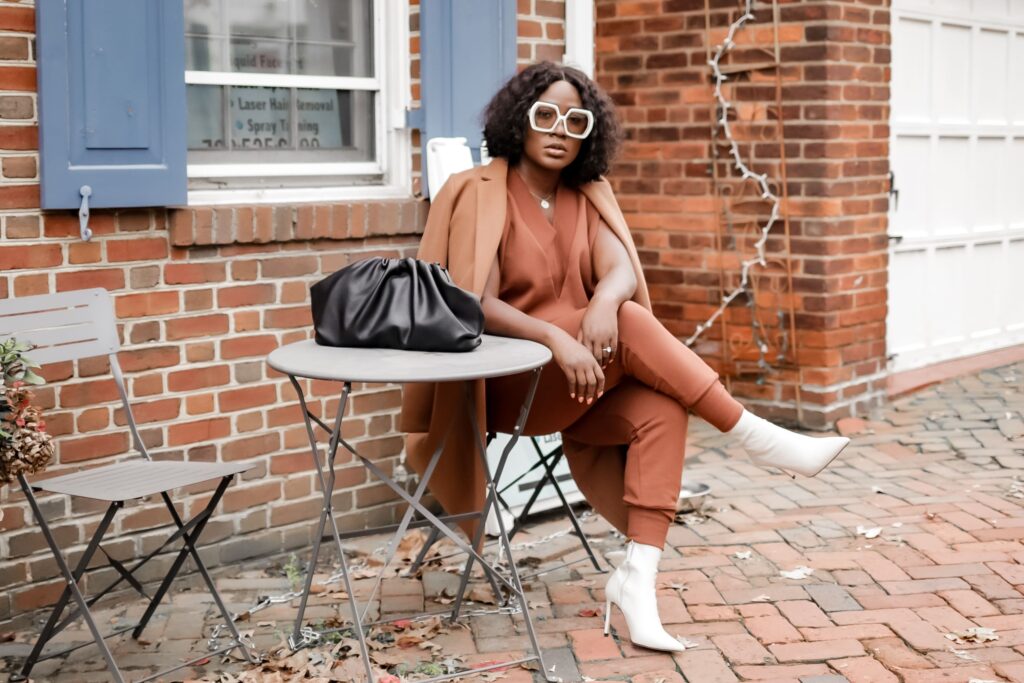 Shop The Look

Look Two
A dark brown kint set. I paired this look with a brown pumps and a tan mini bag.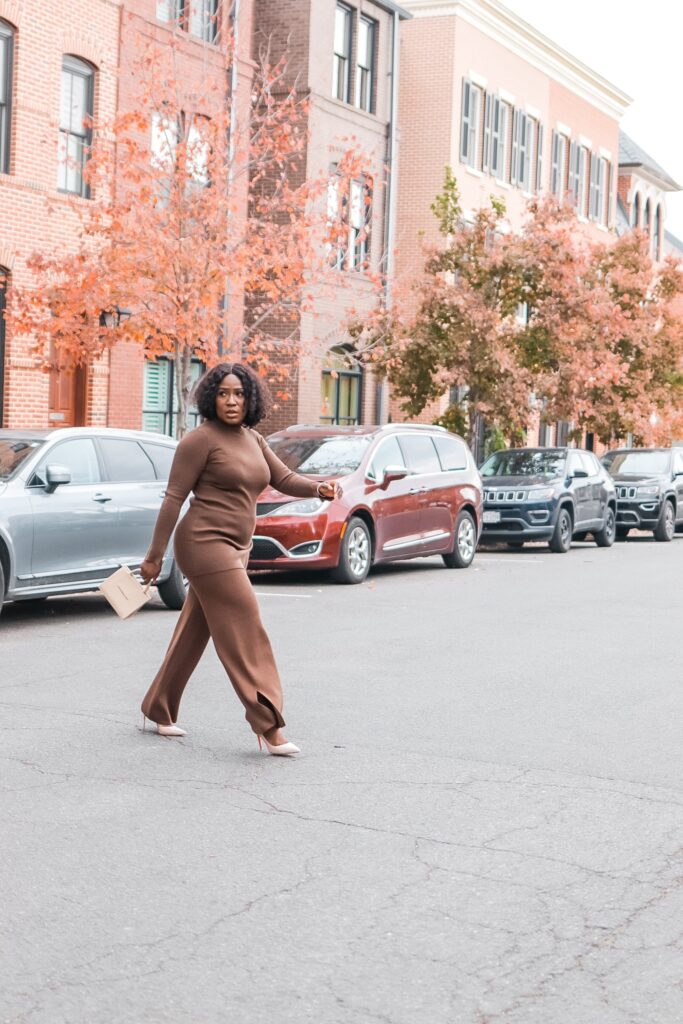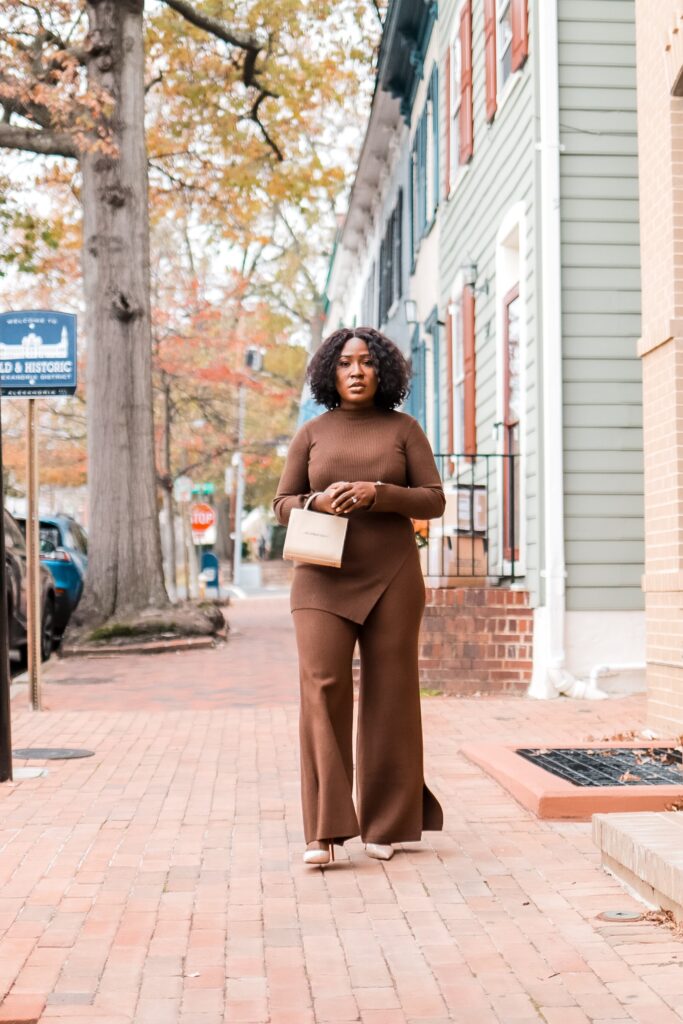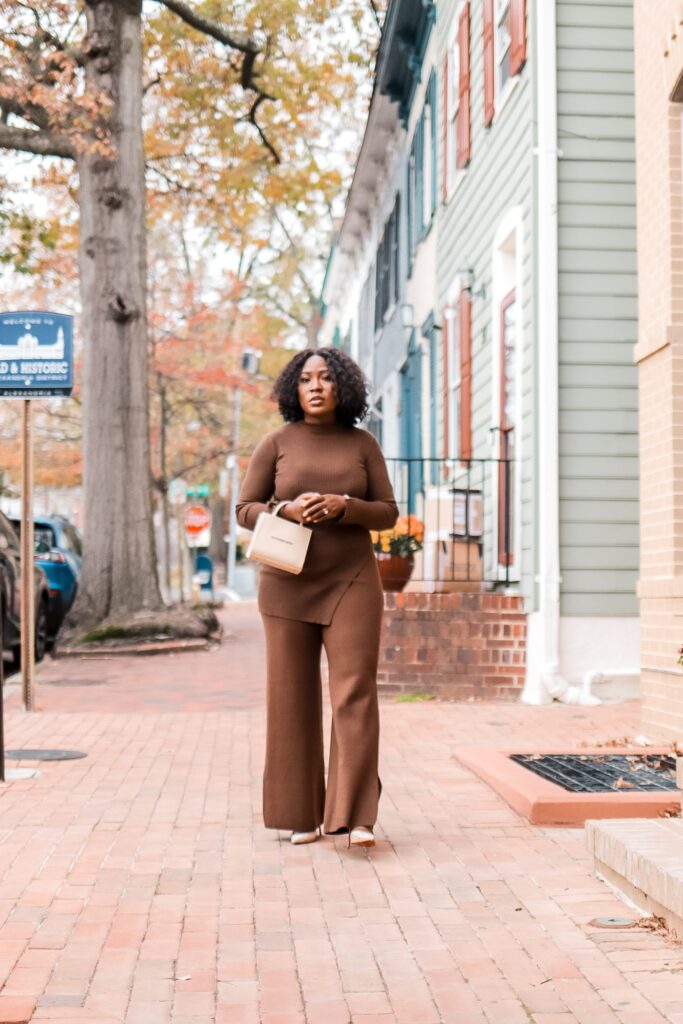 Shop The Look

Look Three
For this look I went for a sweater dress, paired with a boots and black mini bag. I added a sunglasses as my extra accessory.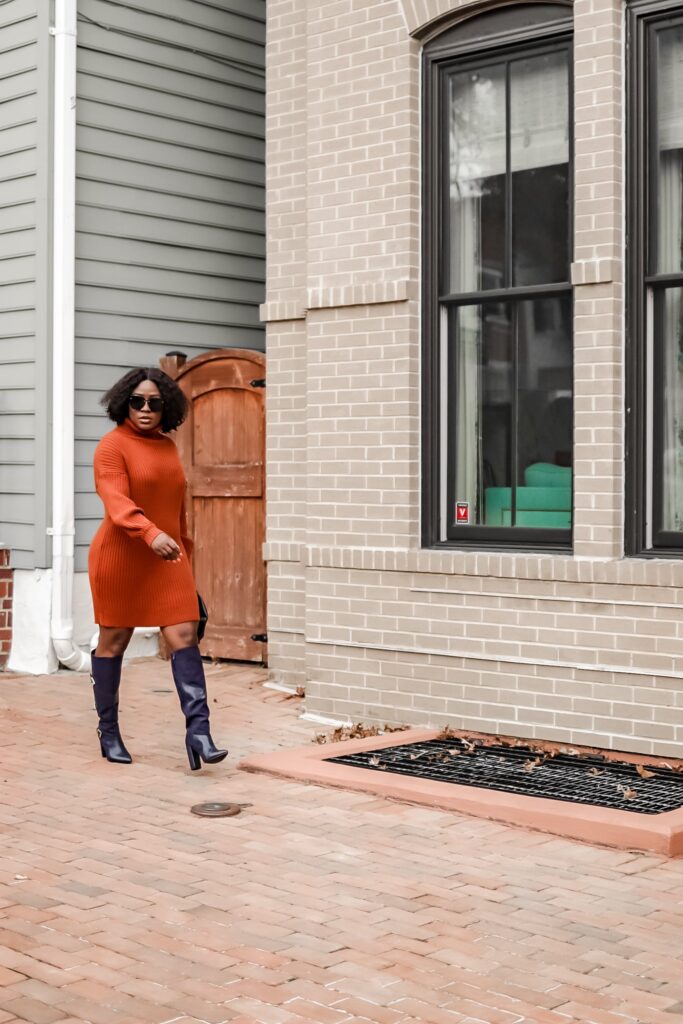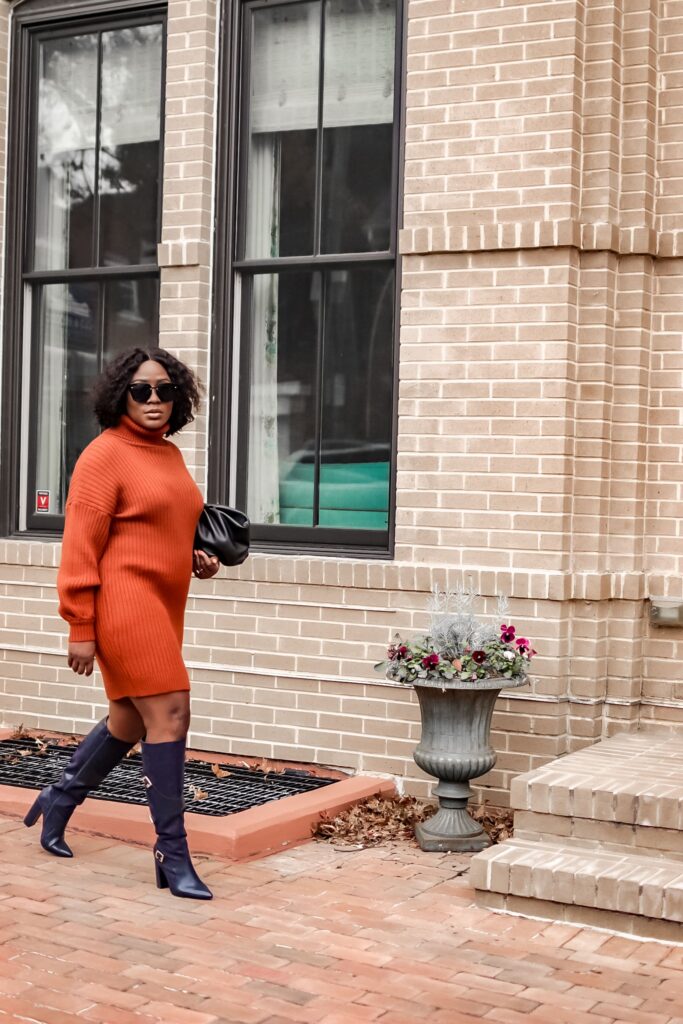 Shop The Look

Hope you found this review helpful. Until next time, please comment, share and repost.
Xoxo, Mo!