Summer is only few weeks away and now is the time to plan your summer closet. As things are starting to get back to normal, we're all planning some sort of getaway with our friends or love ones this summer. As for me, I love to travel. Before COVID, I spent every summer in some other country outside the US. My most fun trip was in 2016 summer, my first time in Berlin, Germany. I had the best time of my life and the night life that night was unmatched. I am so grateful that we will start to experience those fun moments we had when traveling as the world is starting to open and welcome us back.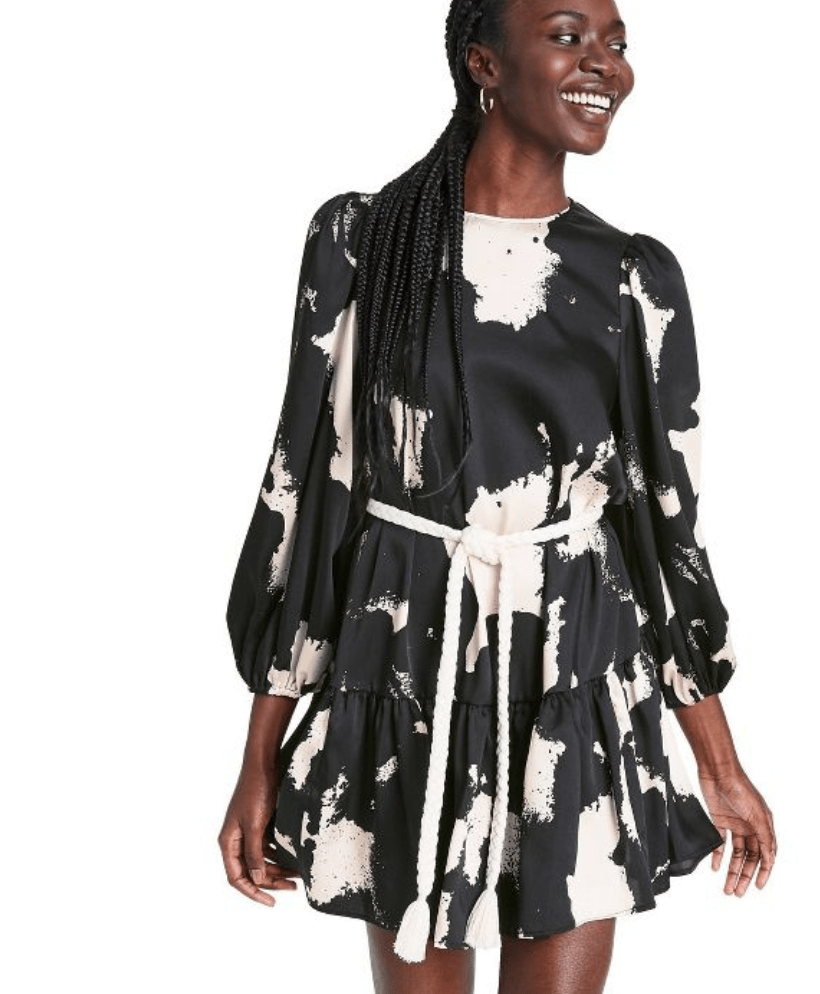 SHOP MY PICKS

Today, I want to help my queens that are on a budget but will be traveling this summer. Rather far or near, you don't want to be caught slipping with your looks this summer. As we all know, summer is the time we show those legs. If you're one of the lucky ones who have done laser hair removal, this is your time to show those dolphins like skin.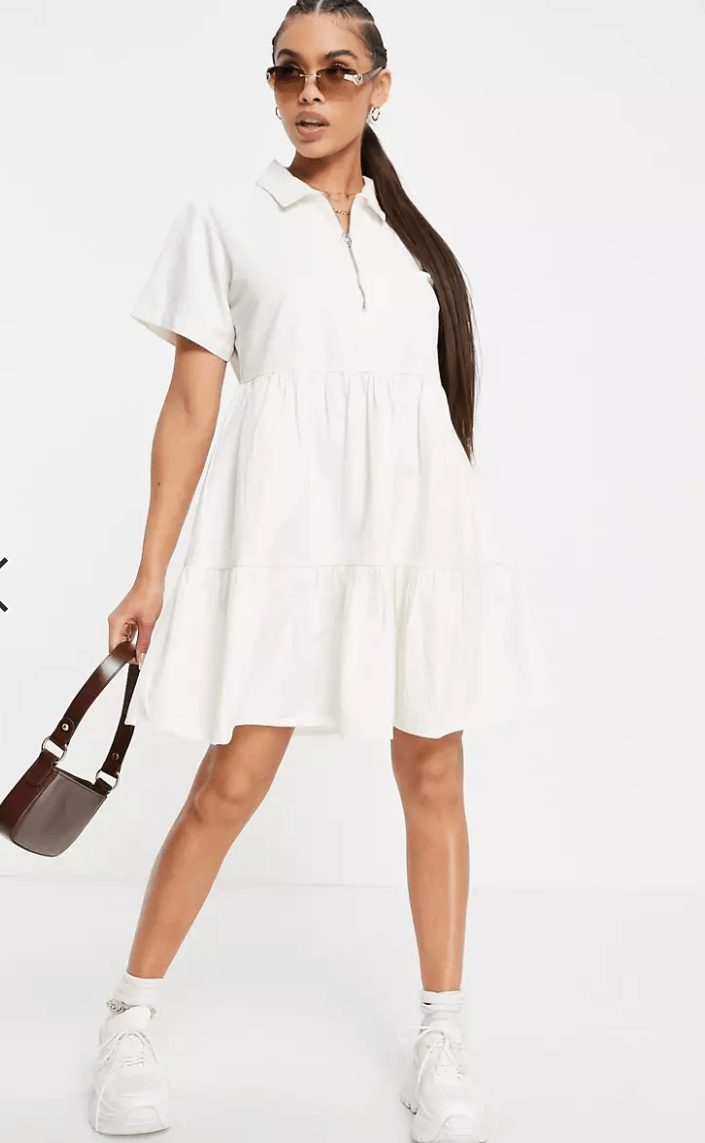 SHOP MY PICKS

I have had picked some wonderful summer dresses under $100 to get you started. These are fun, colorful, elegant and sexy dresses you can wear to any occasion. From dinner, brunch or any activity, these dresses are perfect match.
I personally love to style my dresses with belts, heels or some sort of sneaker depending on the occasion. When on vacation, my dresses are always paired with sneaker or low stripped scandals. I would finish the look with a crossbody bag, red lip stick and sunglasses.
SHOP MY PICKS

I hope you found this post useful as you head to the streets this summer. Best of luck and enjoy.
That is it for today, guys. I hope to see you back soon. If you enjoyed this post, please comment, save, share and repost.
Catch up on last week's post: 5 BUDGET FRIENDLY BRANDS TO SHOP FROM THIS SUMMER
Xoxo, Mo!